Specialist Services
We don't just sell tools, we have a number of specialist services which help keep your show on the road and your business costs down.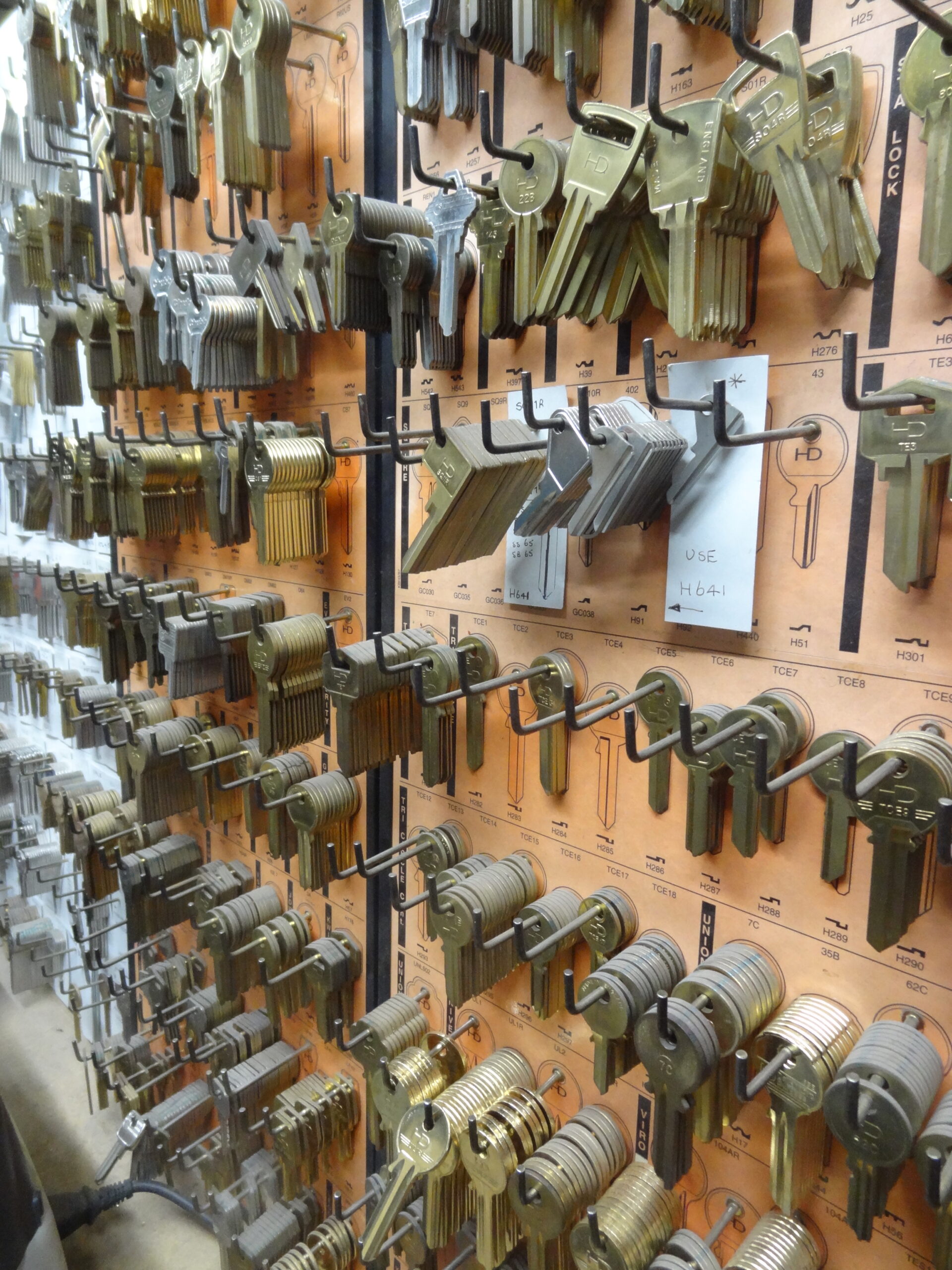 Key Cutting
We can cut a wide variety of mortice and cylinder locks while you wait.
We can also supply keyed alike and suited locks, often from stock.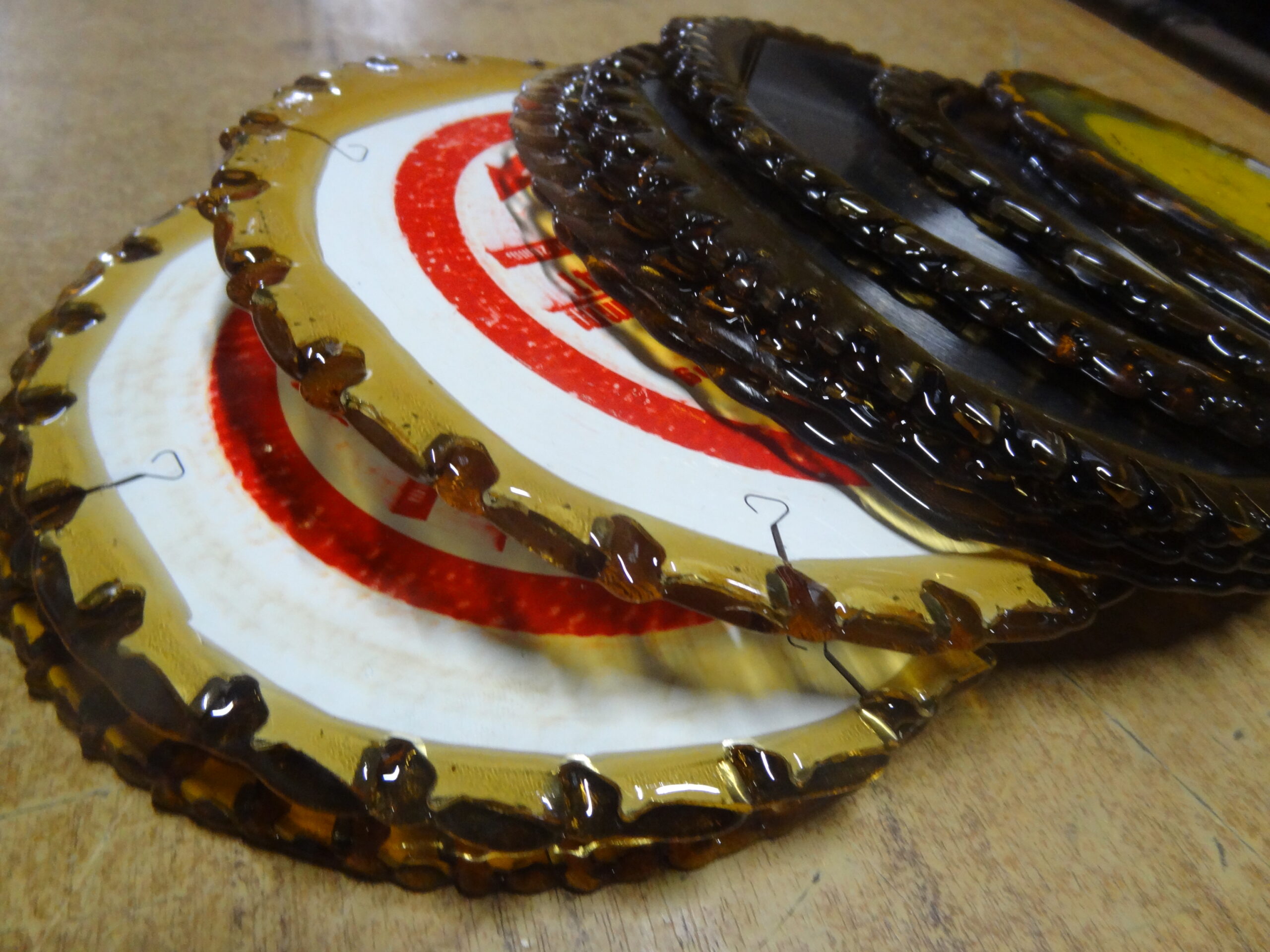 Blade Sharpening
Our specialist sharpening service can sharpen virtually any blade for you, getting more working life out of your tools for lower cost.  
Power Tool Repairs
Bring your power tools in for service or repair.  Our repair service can get your power tools back on the job quickly and often at lower cost than buying a new machine.
Product Knowledge
Our staff know the odd thing or two about tools, ironmongery & hardware and can offer guidance on the best solution for your project dilemma. 
We can also source unusual items and special orders from the vast number of suppliers we have links with.