Tools, Hardware, Ironmongery and a whole lot more.
Geo Spence and Sons Ltd or "Spence's" is well known in Leeds as an
"Aladdin's Cave" of tools, hardware and ironmongery.
The store carries a extensive range of products including many hard to
find items and with a diverse range of suppliers if we haven't got it, we
can probably get it. 
High stock levels ensure that the majority of
customer requirements are met the same day. 
Competitive pricing, quantity discounts and account facilities make the
store popular with both trade and retail customers alike.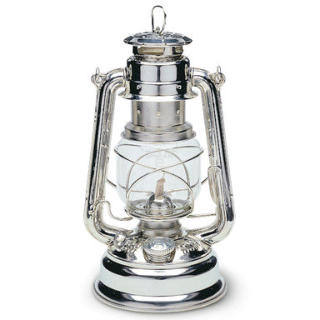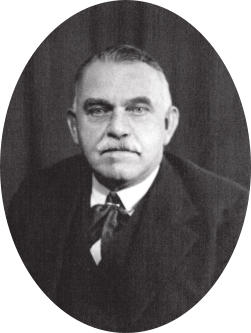 History
Originally a leather merchant, George ("Geo") started
 the business with his wife Sarah in 1888 selling leather
and developing leather goods. 
The business grew rapidly and soon
moved from a small shop in West Street to bigger premises at 52
Wellington Road and then opened an additional shop in Beeston Road.
Becoming a limited company in 1951, the business continued to grow
diversifying into ironmongery, electrical goods and DIY products. 
This
expansion also saw the Wellington Road shop add 54 & 56 and two
cottages to the rear of 56 used to store bulky items including sand and
cement!
In 1977 the shop moved to a new building at 105 Wellington Road to
make way for the construction of the Armley Gyratory road system and we've been there ever since.